Apart from daily business: illustrations and print graphics produced in small editions. Please contact me if you are interested in my artwork.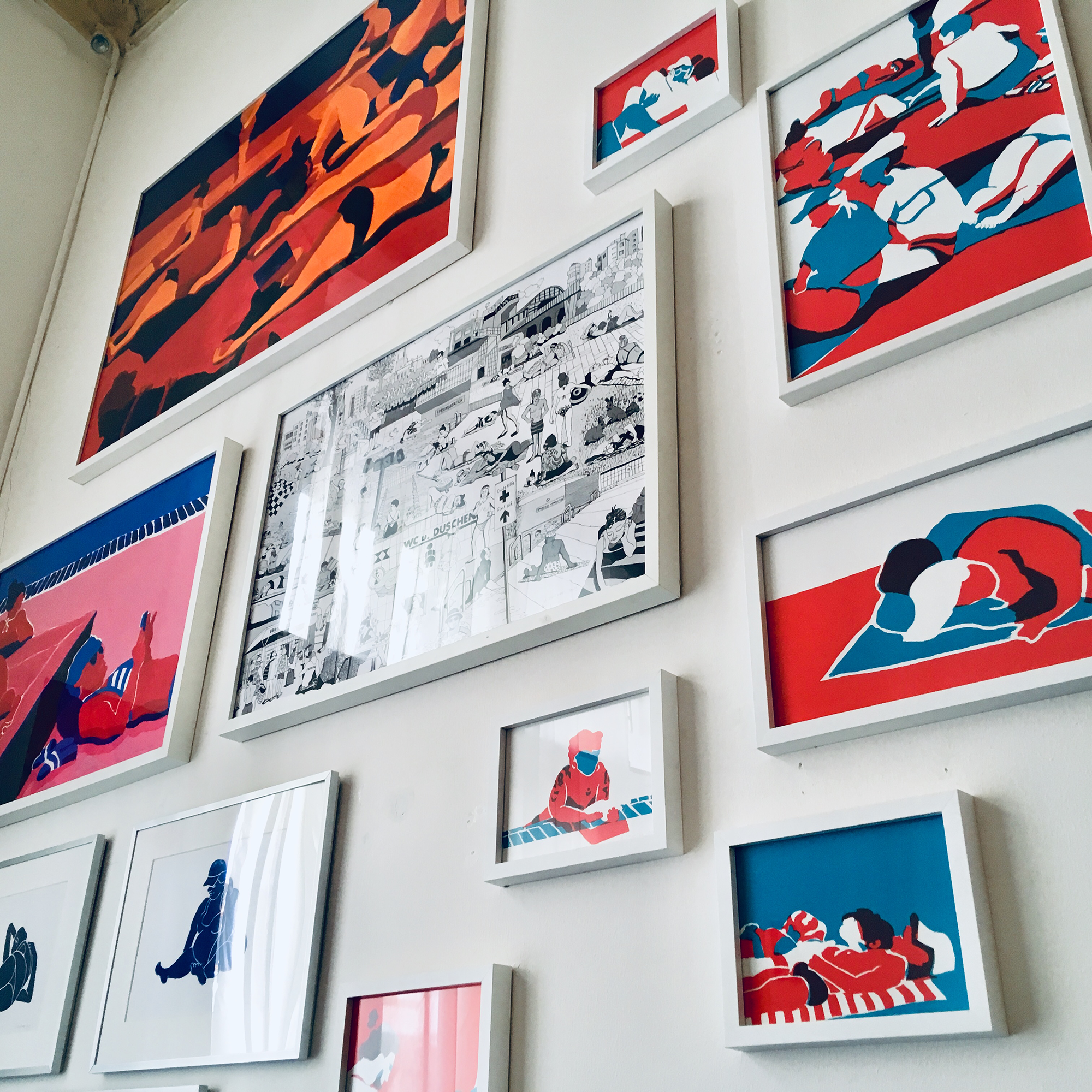 EXHIBITIONS
Once a year I present my work in an exhibition. The so-called "Werkschau" is a cooperation with Michael Beyer (Berlin) and Alexandra Grandjacques (France).
Art Prints
Linocuts, etchings, drypoints, screen prints: All prints come in very small editions and are for sale on request.