The Tibet Museum, located in Dharamsala, India, introduces to Tibet's recent history, with an emphasis on China's occupation of Tibet. Through objects, archives, photographs and personal testimonies it showcases Tibet's culture, recent history in exile, and the teachings and legacy of His Holiness the Dalai Lama. In cooperation with french designer Alexandra Grandjacques I did the design of the museum und its exhibition.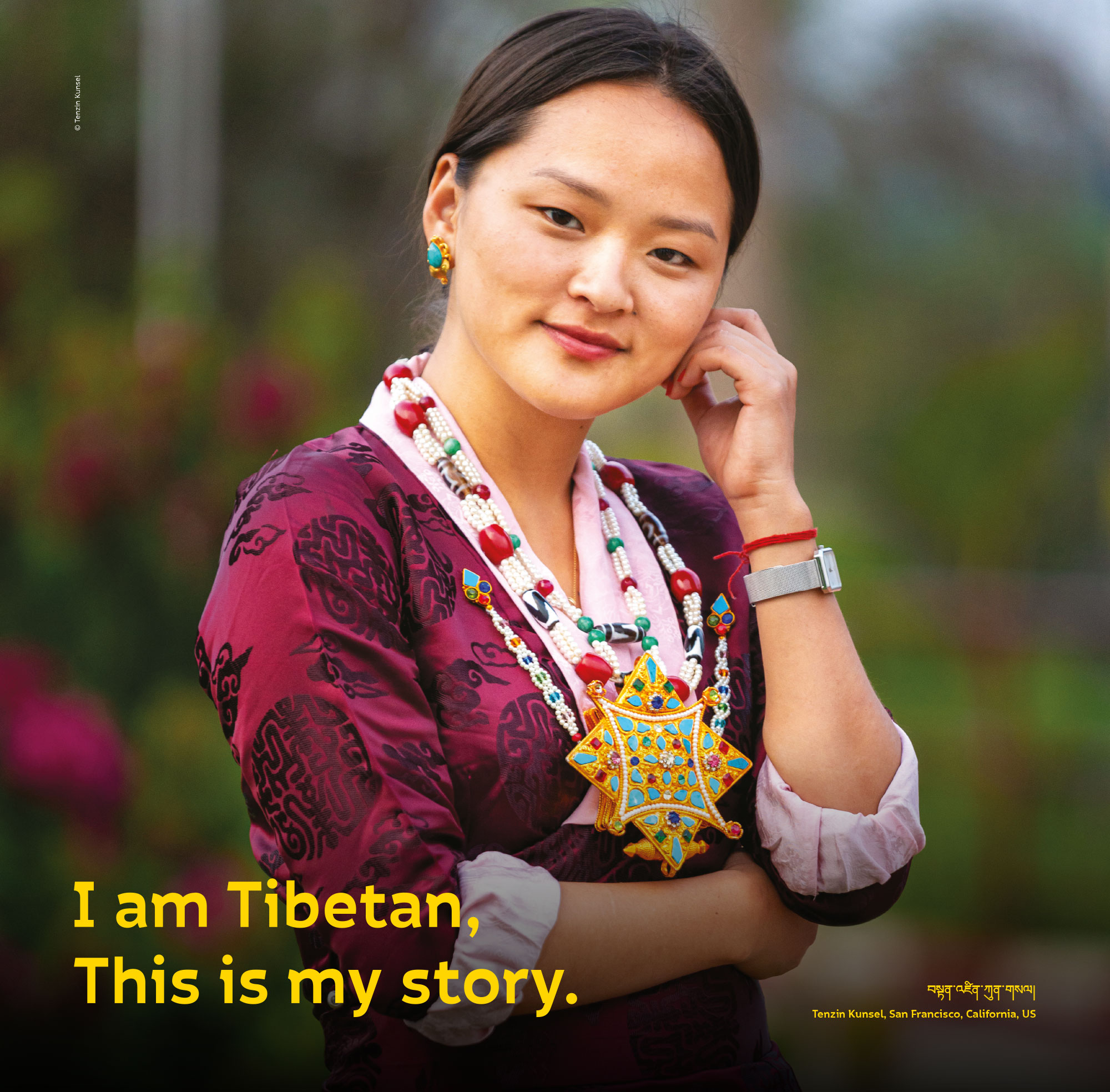 The museum seeks to reclaim the right of the Tibetan people to tell their stories in their own words: I am Tibetan and this is my story.
With an international team of curators, consultants and production experts we worked for five years to bring the new museum into life.
My story with Tibet began already in 1999. Back then I started working for the initial Museum wich was inaugurated by the Dalai Lama in 2000.